Pearce Protect® Launches in London
777 are delighted to share the announcement that Pearce Protect PPF (A sister company the established EV HIRE Group) has today opened its doors at our Croydon facility. Pearce Protect are London's latest XPEL accredited Paint Protection Film installation specialist.
Pearce Protect offer XPEL Gloss Ultimate & Satin Stealth Paint Protection solutions cut to fit onsite as well as a plethora of colour change vinyl wrapping customisations to all types of cars.
Please head on over to Pearce Protect and give them a follow to stay up to date on the latest going's on in the #PPF world!
Read more about the launch here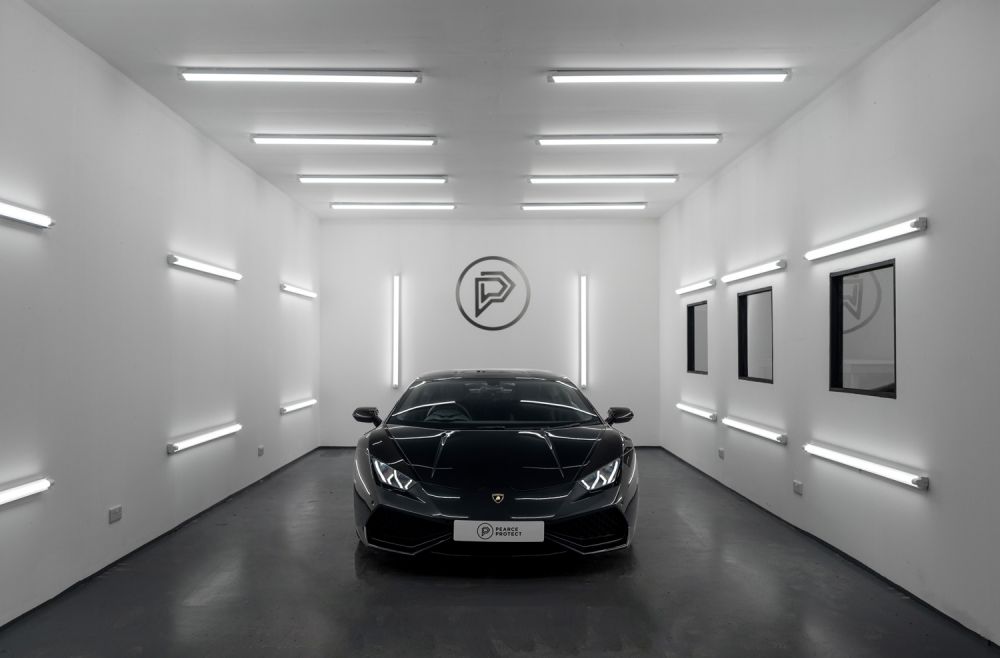 Inside the Pearce Protect Clean Zone Facility